I Am Your God is a melodic death metal band established in 2018 at Rovaniemi. The band has been spoken about as taking Finnish metal out to the world. Since Covid lots of gigs have been postponed, but I Am Your God has been able to gain visibility beside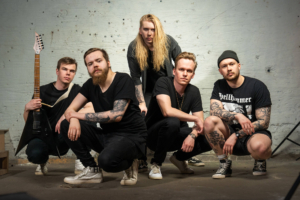 Are you interested in products with your own logo or branding?
We know how to make them for you!